Kipoi Summit
New horizons in Computational Regulatory Genomics
Join us for an exciting two-day conference September 25 and 26 at the top of Zugspitze, the highest mountain in Germany, as we bring together a small group of 40 scientists that are interested in computational regulatory genomics. The goal of the event is to share cutting-edge research, exchange knowledge, discuss current challenges and foster collaboration.
About
The Kipoi Summit is a two-day conference dedicated to computational regulatory genomics. We will have oral presentations and a poster session on topics including:
Transcriptional & Post-Transcriptional regulatory code
Sequence interpretation & design
Application of regulatory genomics to complex traits and diseases
Evolution of genomic sequences
On top of this we will have a panel discussion on experimental designs to unravel the regulatory code.
Dates: September 25-26, 2023
Cost: Registration is free
Abstract submission deadline: July 2, 2023, 11:59 pm CET
Kipoi Summit organizers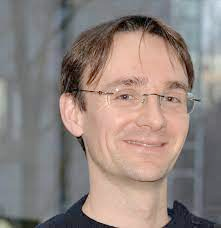 Julien Gagneur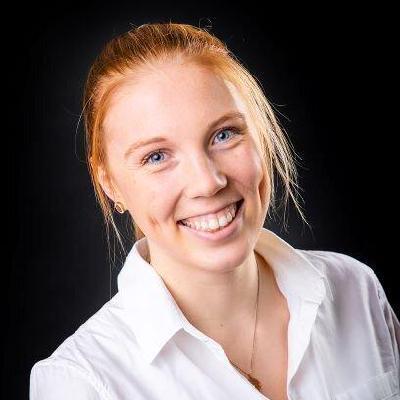 Eva Holtkamp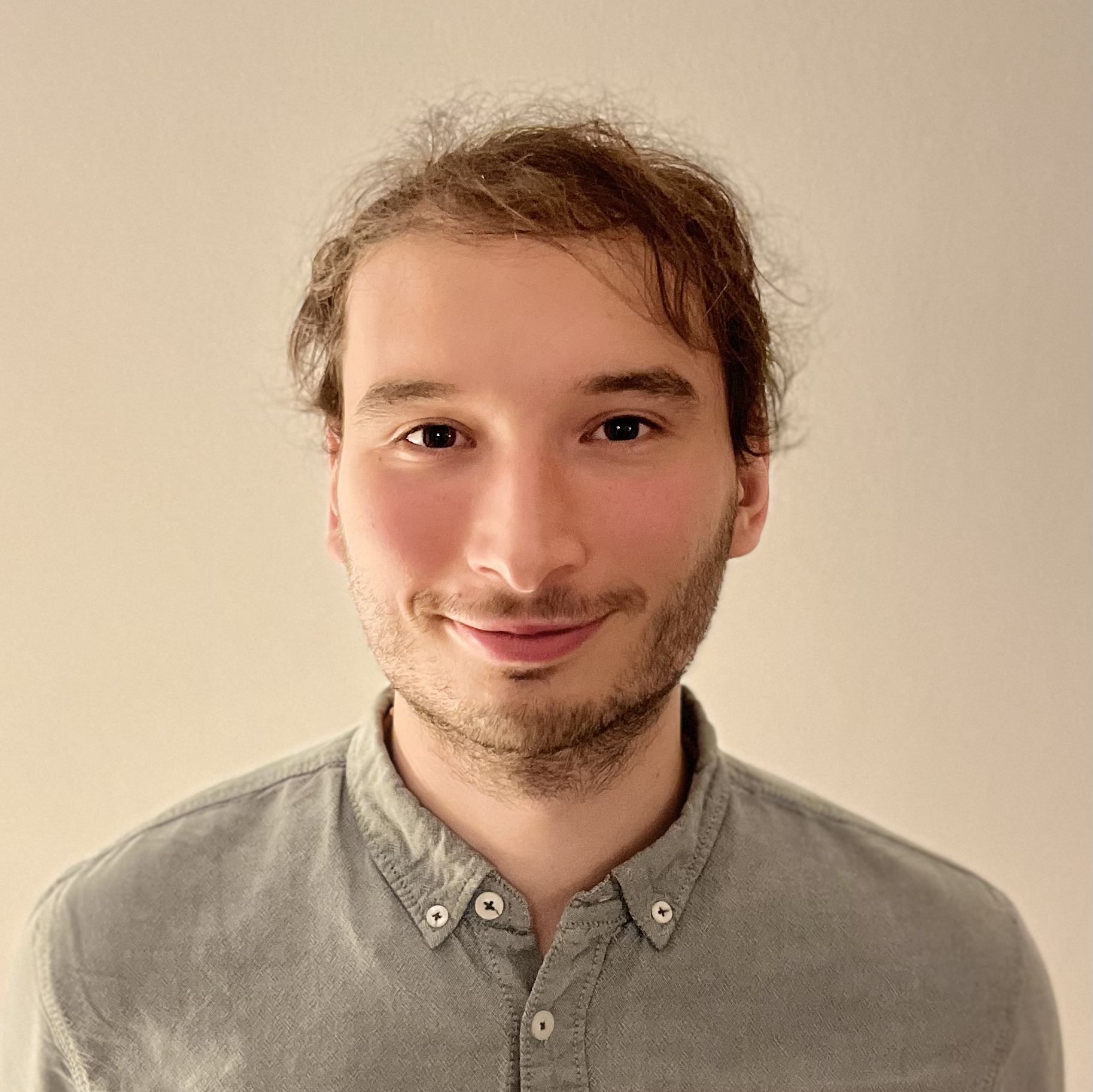 Pedro Tomaz da Silva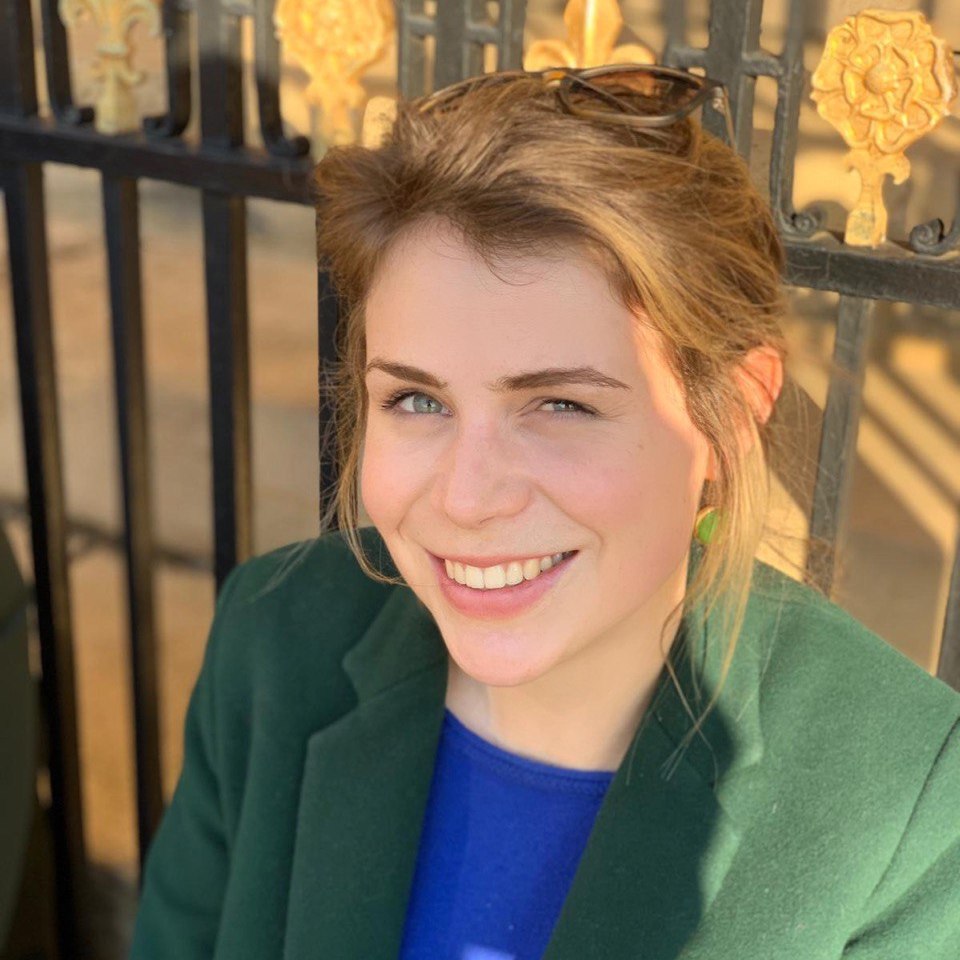 Laura Martens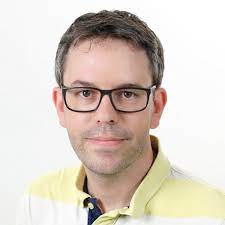 Oliver Stegle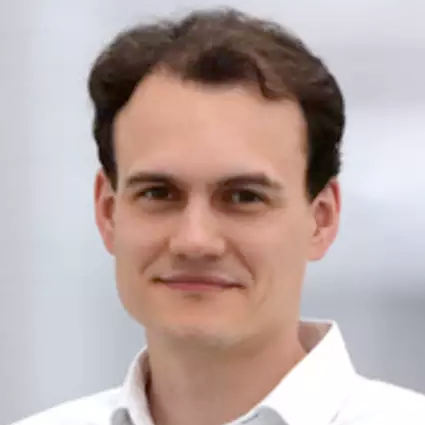 Michael Ziller
Confirmed Keynote Speakers
Abstract Submission
Abstract submission deadline: July 2, 2023, 11:59 pm CET
Abstract length: 3000 characters including spaces
Decision Notification: July 14, 2023
Conference: September 25-26, 2023
Venue
We are excited to announce that the conference will be held at the Environmental Research Station Schneefernerhaus, nestled at an elevation of 2650 m just below the summit of Zugspitze, Germany's highest mountain. As part of the experience, we will embark together on our journey to Zugspitze from Garmisch-Partenkirchen.
To ensure a smooth and timely start to the conference, we kindly request all attendees to meet at 8 am on the first conference day, September 25, 2023, in Garmisch-Partenkirchen. From there, we will go together to Schneefernerhaus by rack railway and cable car from Garmisch-Partenkirchen. Therefore, we recommend booking a hotel in Garmisch-Partenkirchen for the night of Sunday, September 24, 2023, to Monday, September 25, 2023. The costs for the hotel accommodation in Garmisch-Partenkirchen will be the responsibility of each participant and should be covered individually.
Registration for the conference is free and includes various amenities. It covers the rack railway and cable car costs from Garmisch to Schneefernerhaus, accommodation (shared rooms), breakfast, lunch, dinner, and non-alcoholic beverages.
The official conference program will conclude on Tuesday, September 26, 2023, at 12:00 pm. Participants can expect to return to Garmisch-Partenkirchen by 3:00 pm. If you're interested, you can join us for lunch at the summit of Zugspitze before departure.
We would like to highlight that our conference coincides with the Munich Oktoberfest, and as such, we recommend booking hotels in Garmisch-Partenkirchen well in advance. Currently, single rooms are priced at around 120€ per night. We are in the process of arranging hotel contingents and will provide further details soon.
Please also take into consideration any personal factors related to altitude and traveling by gondola. It's important to ensure your comfort and well-being during the conference.
After the abstract decision notification, detailed information regarding travel arrangements and logistics will be shared with all participants. We are excitedly looking forward to welcoming you to this exceptional venue.
Contact
If you have questions regarding the event, please contact:
Our Sponsors and Supporters